AGE:
55
HOMETOWN:
Absecon but Brigantiner at heart.
OCCUPATION:
UPS/ Title Researcher
WHEN DID YOU START AT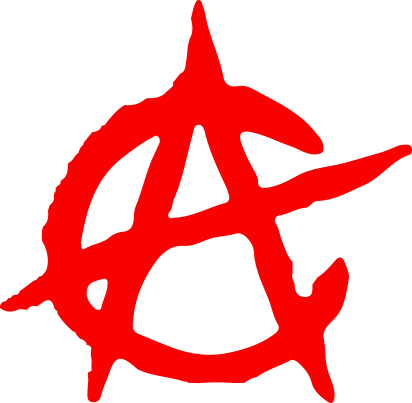 :
January 2019
FAVORITE WOD:
Any I can Rx, so not many!

LEAST FAVORITE WOD:
Any that involve Doulbe Unders!

SPORTS & FITNESS BACKGROUND:
Played street hockey as a kid on organized teams. Was into cycling for a long time, participated in a lot of charity bike rides. Tried other fitness programs but none worked as well as CrossFit!.
WHAT ARE YOUR HOBBIES/INTERESTS?
Cooking, gardening and I want to get back into cycling again next year!
HOW DID YOU FIRST GET EXPOSED TO CROSSFIT? Take us back to your first WOD.... what was it, anyhow did it feel?
I signed up for the Bootcamp because I knew I had to do something about my health/weight. I don't recall exactly what the WOD was but I remember thinking I was going to be sick afterwards!
"The obvious one is my weight, I have lost over 65 lbs since starting. I have more energy, and everyday tasks that had become a struggle before are so much easier now.

"
HOW HAS CROSSFIT IMPACTED YOUR LIFE?
Making a bunch of new friends! Seriously the support you get from everyone at CrossFit Absecon both in and out of the gym is amazing!
Please Share with us any CrossFIt / CrossFit Absecon moments. Doing the competition for Bart's Family, it was hard, it was my first time doing anything like that, but as always it was a fun day with a great group of people, and shows how the crossfit "family" takes care of each other!